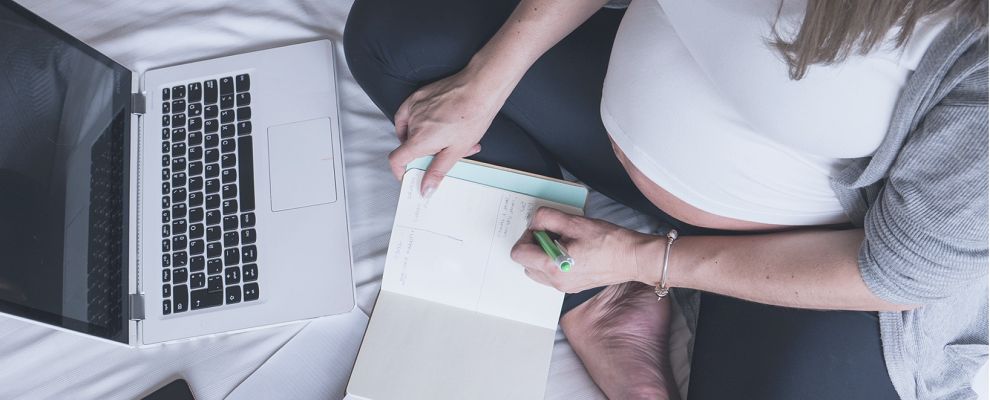 Delivering Value-Based Care within the Maternity Setting – Insights from an Expert Panel During the 2021 World Health Care Congress
Advancing value-based care will require engaged providers, activated patients, the effective use of technology and a relentless focus on driving meaningful and measurable outcomes. For this to happen, providers must lead the way forward, VBC models must focus on achieving what's best for the patient, and smart digital tools must be used to extend support in a way that preserves the humanity of healthcare.
Wildflower recently convened an expert panel for the World Health Care Congress to take a deep dive into these areas while specifically addressing priorities such as:
Creating a closed loop of clinically integrated, high- performance accountability
Amplifying the ability to deliver the right care, to the right patient at the right time
Using the right technology to deliver humanized, personalized support
Overcoming physician-specific obstacles, including working across multiple payers
Bridging gaps between visits for improved patient empowerment and education
Addressing at-risk patients earlier with continuous assessment and monitoring
Eliminating silos between payers and providers for true collaboration
Delivering VBC within existing provider workflows to maximize effectiveness and efficiency
Panelists included:
Susan Gross, MD
President and CEO
The ObG Project
Jeffrey Hogan
Northeast Regional Manager
Rogers Benefit Group
Trina Jellison
Group VP, Women and Children's
Institute (W&C Institute)
Providence
Leah Sparks
Founder and CEO
Wildflower Health
Brian Klepper, PhD
Principal
Worksite Health Advisors
To view the session in its entirety, please click here.
For key highlights from this action-packed panel, keep reading!

Realizing the Promise of Value-Based Care
For us to realize the promise of value-based care, we need three key things. The first is unity, which means deep integration between payers and providers, taking into consideration provider workflows and care models and ensuring payment models are thoughtful and robust enough to reward the delivery of quality care while compensating providers for the investments they need to make. The second is collaboration. We have to reduce silos between payers and providers and come together for better solutions. Lastly, we need alignment on the vision and mission of value-based care which should be safer, better patient experiences that work well for providers.
What Patients and Providers Really Want
Patients and providers really want a trusted, intimate relationship over time. That is difficult to do in the existing model, because providers are operating with very lean staffs in response to very lean margins. Instead of fostering this relationship, we are pushing providers further from the bedside where they gain their joy and fulfill their purpose. It's no secret that there is a lot of dissatisfaction in the medical professional community. Providers have been at the receiving end of unfunded mandates, told to do more with less, ultimately held responsible for poor outcomes. They feel siloed, unsupported and alone.
Value-based care offers the opportunity to overcome these obstacles and create an environment where providers can foster positive relationships with patients and get back to the care they have always wanted to deliver. But value-based care only works if the physician and patient are working together, and everything else is focused on strengthening that relationship. We need to ensure that patients are better supported and empowered. We also need to ensure that providers are equipped to identify patients at risk and effectively intervene with them.
OB as a Catalyst for Change
With value-based care, we are finally transitioning to a focus on keeping people healthy versus fixing what's broken. We have to do this, or we will bankrupt our communities under the weight of unsustainable healthcare costs. We also have to ensure that value-based models are built from the ground up and not based on the existing reimbursement structure. They have to actually reward quality. A lot of the initial energy has come from provider groups who are stepping up to take risk and opeate as high-peformance networks This has been met with a lot of approval from the purchaser side, becuase employers want and need predictability and accountability. This is the right direction for healthcare, and where we are headed. The challenge now is to ensure success.
Specifically, getting value-based care right within the OB setting will have a huge influence on the rest of the movement. Women have agency over family healthcare decisions. Pregnancy is one of the most personal and powerful interactions women have with the healthcare system. What we do in this arena to transform the delivery and reimbursement of care will have a significant ripple effect.

Interested in hearing more insights from this expert panel? View the full World Health Care Congress session here.