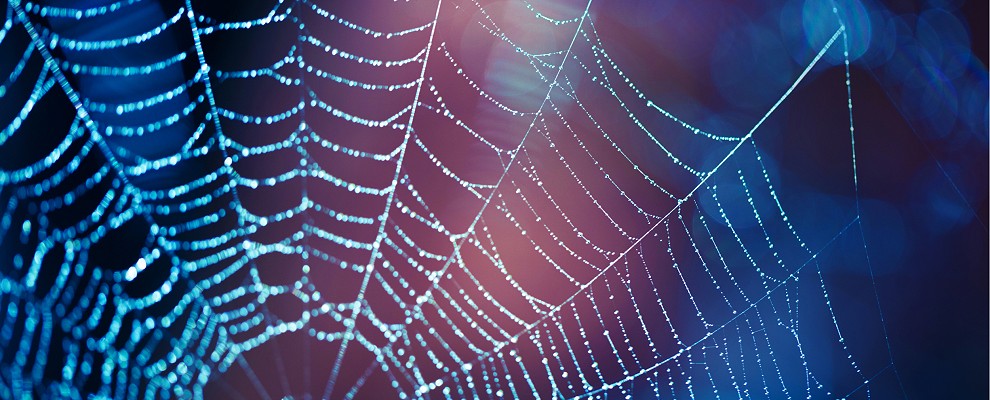 Webs of Confusion: Using Personalization to Simplify Employee Benefits
In response to the harsh realities of rising healthcare costs and lagging productivity, employers are increasingly relying on virtual solutions. According to a recent National Business Group on Health report, more than half of employers plan to implement more virtual care solutions in 2020, such as behavioral health, digital coaching, condition management and decision support. In the same study, nearly 40 percent of employers say they are increasing their focus on high-cost claims.
"Virtual care solutions bring health care to the consumer rather than the consumer to health care," said Brian Marcotte, President and CEO of the National Business Group on Health. "They continue to gain momentum as employers seek different ways to deliver cost effective, quality health care while improving access and the consumer experience."
Virtual solutions absolutely have the potential to effectively address employee health. But here's the rub. The best virtual solutions don't mean anything without meaningful utilization.
"We have all of these programs and services for our employees, and no one knows how to find anything. It's just a big web of confusion, and our people keep getting stuck in it."
This is a direct quote from an HR Director we met recently at a conference. His frustration is something we encounter on a regular basis. The specific problem he's trying to solve is a common one. We hear it over and over again. Employers have stocked the benefit shelves with tools, information and support, but they haven't found an effective way to connect employees to the right resources at the right times. And now, more virtual solutions are being stacked on top of the same shelves, creating even more choice, and often more confusion, in the process.
In a recent Fierce Healthcare interview, Ben Isgur, who leads PwC Health Research Institute (HRI), documented the challenge organizations face in helping individuals connect with the resources they need to be healthy. He validated the feelings of the HR director quoted above.
"Employees themselves don't know what's all available to them," Isgur said. "There's an opportunity there for technology."
In the NBGH report, 26 percent of employers are planning to implement an engagement platform that aggregates point solutions and pushes personalized communications to employees. That's a great start, but it's time for 100 percent of employers to be examining how they can create true personalization for their employees. Making the right choice, the obvious choice. Creating a pathway to better health instead of tangled webs.
Some experts predict this will happen within the next 5-10 years. In their Gartner Hype Cycle for Healthcare Consumerism report, Gartner highlights what they have defined as the "mass personalization platform," which consists of technology that automatically aggregates consumer, payer and provider information and delivers contextualized recommendations to the consumer based on their individual needs.
As it stands today, information resides within solos, managed by multiple providers and payors. Gartner calls for a "unified experience across the healthcare ecosystem." Without this approach, employers will continue to be frustrated with low engagement in health benefits, and employees will continue to be confused by the overly-complicated, non-consumer friendly delivery of healthcare.
Any strategy for 2020 and beyond must include a committed effort toward simplifying the healthcare experience. Are you helping personalize access to health resources for your employees? Are you creating a path forward, or a web of confusion for your workforce?