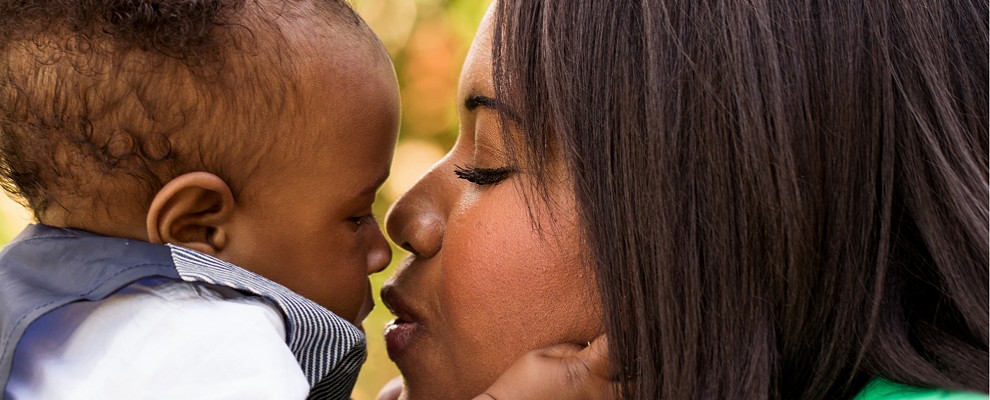 Transforming Medicaid: Wildflower Participates in a National Initiative to Improve Health for Underserved Mothers and Infants
The Medicaid Transformation Project recently kicked off its much-anticipated Maternal and Infant Health Initiative. We were extremely honored to have two representatives from our company participate in the initiative's first formal meeting, where we shared our unique experiences using mobile health technology to engage and support Medicaid beneficiaries.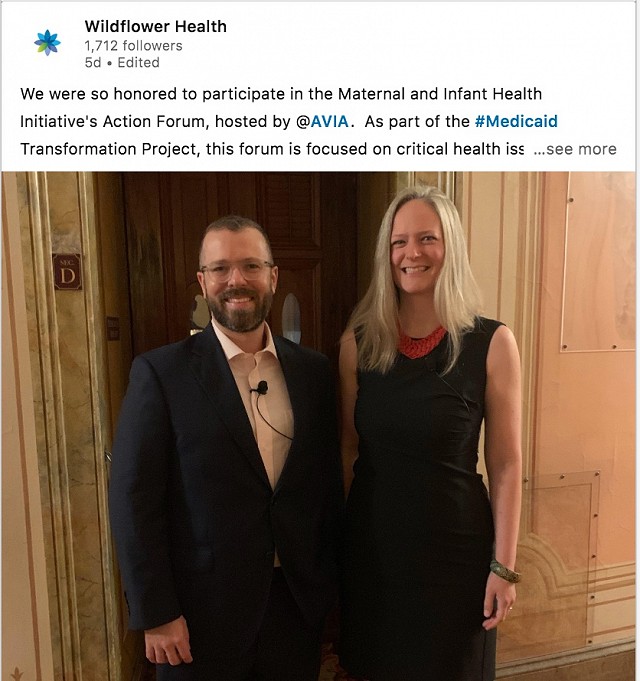 The Medicaid Transformation Project is led by AVIA, whose Innovator Network brings forward-leaning health systems together to seek innovative solutions, and by Andy Slavitt, former acting administrator of the Centers for Medicare and Medicaid Services and founder and general partner of Town Hall Ventures. Avia is a network of 45+ health systems working together to innovate. Their network solves strategic challenges with digital solutions that deliver real results.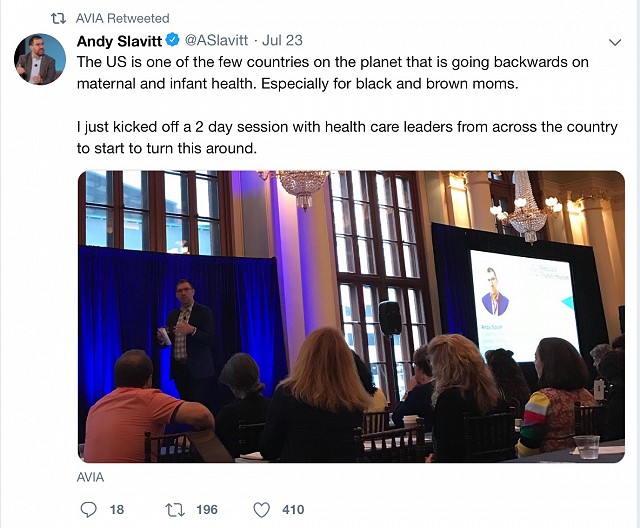 The Maternal and Infant Health initiative will focus on issues like maternal morbidity, preterm birth, and postpartum depression, and will seek to answer questions such as: How are minority communities and vulnerable populations impacted? Is focusing on the health of the mom the best way to improve the health of the baby? What is the role of the health system in improving care and reducing racial disparities in outcomes? How can digital and innovative care models help?
Specifically, this initiative will focus on the challenge of recruiting, enrolling and engaging beneficiaries, and the potential of digital solutions to address the following:
Reducing maternal and infant mortality
Addressing systemic racism – Reducing disparities among black and brown women
Linking mom and baby together – Keeping them both engaged
Family planning – Reducing the rate of unintended pregnancies is correlated with reducing infant mortality; fewer babies in the NICU
Opioid use in moms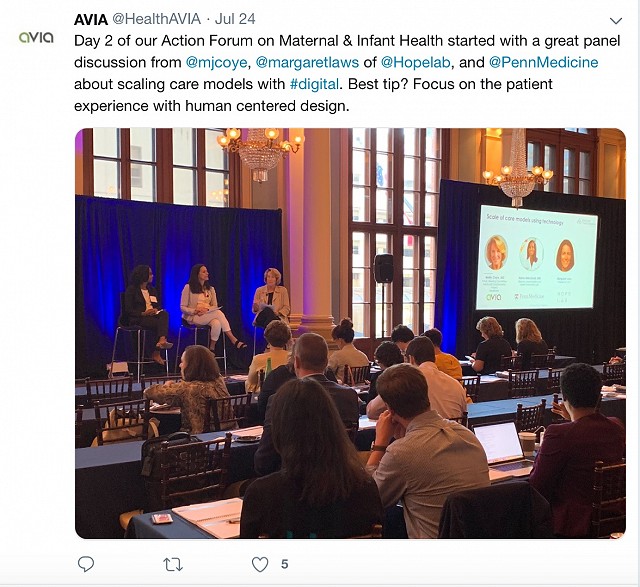 Wildflower works with a wide range of healthcare enterprises, including commercial health plans, hospitals and health systems and large employers. But from day one, we have also specialized in supporting at-risk and underserved populations. Our first client was a state Medicaid plan, and since then we've supported many Medicaid populations across the country to create better access to pregnancy and parenting resources. We have developed a tailored approach for using mobile health apps to effectively connect Medicaid beneficiaries to available rservices from their health plan, their providers and their local communities.
Our experience in the Medicaid space aligns with the overall belief driving the Medicaid Transformation Project: Mobile health solutions hold the key to improving Medicaid outcomes and helping underserved families across our country gain access and support for healthier pregnancies and happier families.
We believe with mobile, we can connect moms and babies with the health system – at all ages and stages – while eliminating breakdowns between transitions of care by simplifying access and navigation and consistently engaging families along the way.
We also believe the innovators and leaders behind the Maternal and Infant Health initiative will play a key role in rapidly deploying the best mobile solutions to Medicaid populations across the country, while offering a roadmap for positive change.
If you are a health system interested in participating in the Medicaid Transformation Project, or if you want to learn more about this initiative, please visit: www.MedicaidTransformationProject.com