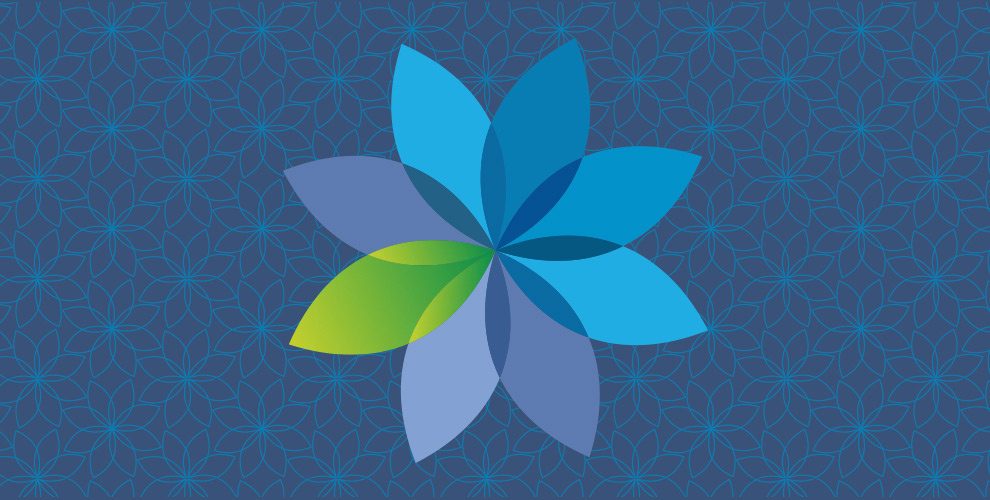 Maximizing Maternity – The Most Important Benefit You Offer
One of the most critical employee benefits to maximize is maternity. Approximately 80 percent of women in the workforce will have a baby during their career. High-risk pregnancies rank as one of the 10 most costly conditions for employers. As more employees find themselves card carrying members of the Sandwich Generation, support is needed not only during pregnancy but as families grow and evolve as well. A recent global study by CIGNA documented that the vast majority of workers (84%) are struggling with stress as work and life demands clash on a daily basis.
According to CIGNA executive Jason Sadler: "Women are more stressed than men, many of them managing both the family and work. They do not feel supported enough by their employers…Half of the people we spoke to wanted more from their employers." So how do you more effectively engage your workforce and give them more family-centered support? While this topic important and relevant for employers of all shapes and sizes, some of the specific answers do vary by industry. Here's a quick look at four major sectors and how they are increasing their focus on families.
How Retailers Should Respond to 1 Million Millennial Moms
Retail organizations are facing historic labor and talent gaps in 2019. Organization who are not proactive in supporting expectant and new mothers risk losing out on a significant portion of the workforce. In fact, a recent report by the National Retail Federation noted that millennials, who make up a significant portion of the retail workforce, are parents to 50 percent of today's children – more than 1 million millennial women become new mothers each year. H&M is one of many retailers responding to this reality, investing heavily in recruiting campaigns that highlight the firm's policies on paid paternal leave for eligible part-timers among other perks.
CPG Brands Finding New Ways to Support Pregnant Workers
In today's candidate-friendly labor market, consumer packaged goods employers are doubling down on their pay and benefit strategies. A recent study found that CPG brands are planning 10 percent wage hikes to attract and retain talent. These employers were also increasing their commitment to family-centered benefits, such as maternity leave (57% offering) and paternity leave (47% offering) to appeal to millennials and Gen Zers. "Family values are at the core of everything we do, and we needed to shift and modernize along with them" – Jacqueline Williams-Roll, chief human resources officer for General Mills during an interview with Food Navigator.
Tech Employees Demanding Back Up for Parenting Challenges
A tight labor market has pushed benefits to the forefront as a recruiting and retention tool in the competitive technology industry. It also has led to unprecedented levels of employee activism and demands by employees who want more help for parenting responsibilities such as dealing with flu, school closures and other emergencies. Approximately 8 out of 10 employees value extra benefits more than increased pay. As millennials age into parenthood, family-friendly benefits have consistently ranked as the most coveted perks. As an example of employers responding to this trend, Adobe offers wide range of personal and family services, including 100 hours of backup child care, adoption assistance, fertility support, breast milk transportation and additional programs such as an Autism Spectrum Disorder Support Program.
Manufacturers Putting Family First With New Benefits Policies
Manufacturers are responding to increasing workforce diversity with a range of new employee benefits focused on accommodating the demands of the modern family. As an example, U.S. Steel recently established new policies for paid paternal leave, adoption assistance and infertility treatments among other moves.
A Common Thread for All Employers
Regardless of industry, employers need to increase their support for expectant moms and their partners if they want to ensure happier, healthier pregnancies and loyal, engaged employees. Mobile and digital technologies are creating innovative ways for employers to create unprecedented engagement in their existing maternity programs while dramatically improving clinical outcomes and reducing the financial burden of pregnancy complications for their organizations and the families they cover.
If you would like to learn more about best practices in closing the benefit engagement gap with mobile technology to grow healthy families, please contact us here.
Do you have a digital strategy for making connections between your employees and their benefits, specifically when it comes to mission-critical programs such as maternity?