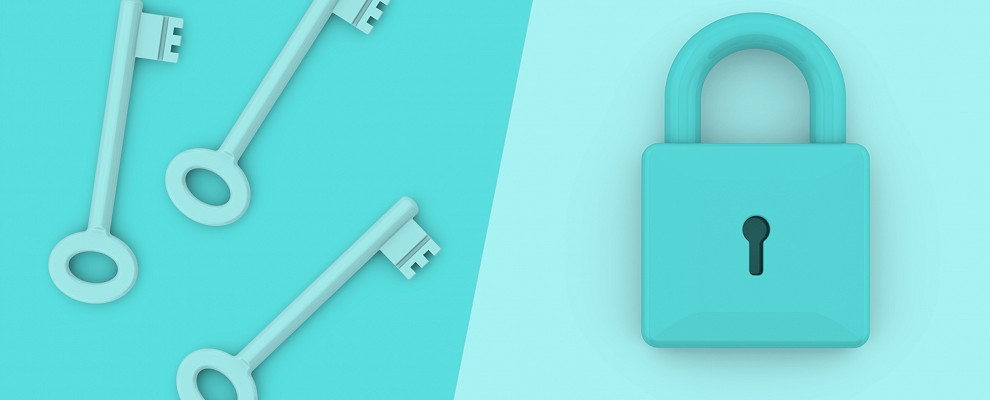 Accelerating Value-Based Care in Maternity - Wildflower Founder Leah Sparks Shares 3 Keys in Article for Validation Institute
Wildflower Founder and CEO, Leah Sparks, recently contributed an article for the Validation Institute, an independent, objective, third-party organization focused on changing healthcare. In 2020, Wildflower was awarded the organization's Health Value Award for maternity management.
In her post, Sparks highlights three key accelerants for value-based care in the maternity space. Among the topics she covers are:
Collapsing silos, aligning stakeholders
Equity and value: a symbiotic relationship
Assessment, escalation and timely connections
Read the full post here.
More for expert commentary and a deep dive in value-based OB care, please visit www.valuebasedobcare.com